Brandy Drops Off Her Highly Anticipated 'B7' Album
|
Brandy Drops Off Her Highly Anticipated 'B7' Album
Brandy Drops Off Her Highly Anticipated 'B7' Album: After eight years away from music, American recording artist, Brandy Norwood, professionally known as Brandy, has stepped back on the music scene with her seventh studio album B7.
This year has been full of many ups and downs as we all know, but music has been the only thing keeping our sanity intact during these trying times. Brandy couldn't have dropped this project at a better time. Truthfully, it is a breath of fresh air to hear her voice again, capturing our attention at ease with every record.
With B7 being a very heartfelt and personal album, Brandy's delivery is on point and welcomes us with open arms into her space. The project was also released under her own record label Brand Nu, Inc. The 15-track album features Chance The Rapper, super producer Hit-Boy, Canadian singer and songwriter Daniel Caesar, her own teenage daughter Sy'rai, R&B/hip-hop producer Darhyl "DJ" Camper, the versatile and Grammy-nominated producer Jeff "Gitty" Gitelman amongst others.
Check out the album artwork and tracklist below: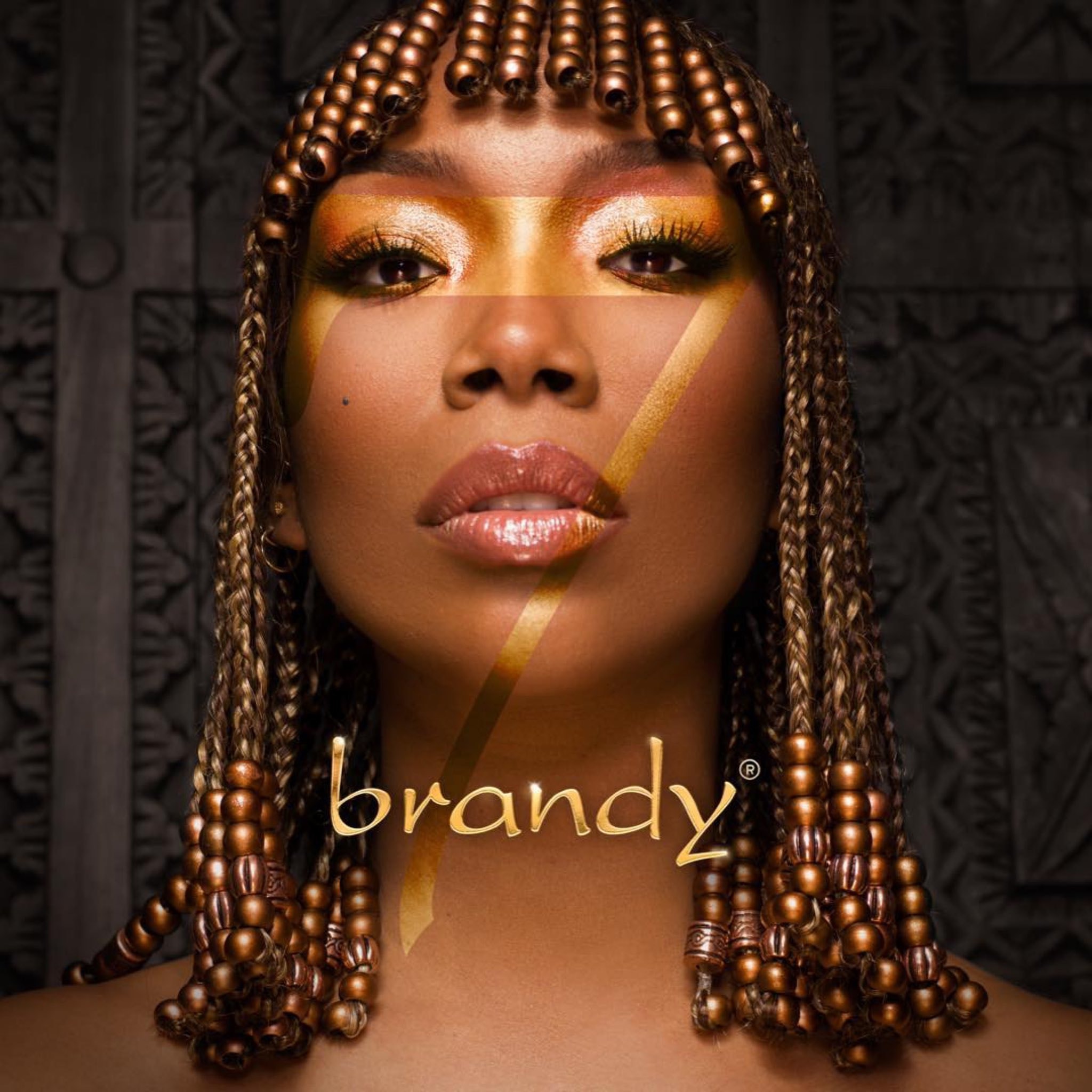 Tracklist:
1. Saving All My Love
2. Unconditional Oceans
3. Rather Be
4. All My Life, Pt. 1
5. Lucid Dreams
6. Borderline
7. No Tomorrow
8. Say Something
9. All My Life Pt. 2
10. I Am More
11. High Heels (Brandy & Sy'rai)
12. Baby Mama (feat. Chance The Rapper)
13. All My Life Pt. 3
14. Love Again (Brandy & Daniel Caesar)
15. Bye Bipolar
Check out the album here.